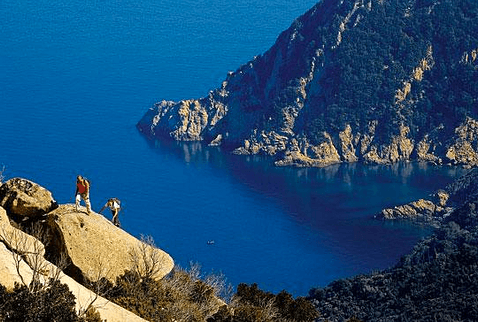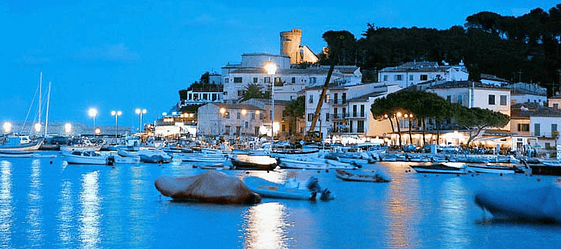 The port of Salivoli is within easy reach of Elba, whether you decide to sail along the nothern or southern side of the island. We suggest that you use these two days to reach Marina di Campo, which is the only port on the southern side, stopping in several of the bays on the way for swim or a rest!
Elba needs little introduction. Apart from being the largest island in the Tuscan Archipelago, it remains a jewel in the Mediterranean, which despite a lively tourism industry has managed to keep the legacy of its past populations intact along with its countryside. The whole archipelago is protected, having been designated the biggest Marine Nature Reserve in Europe.
Leaving on saturday morning from our Star Cruising base in this modern and well equipped marina after approx 5 miles you will be off the coast of Elba.
Having passed the Gulf of Porto Azzurro, the first points to round are Punta of Ripalti and Punta Calamita, which are the southern most points of the island. From then on you will find a series of beautiful white sandy beaches and emerald water. The Costa dei Gabbiani and the Innamorata are two of the most renowned. Two rocks, the Gemini, which you will see below the village of Capoliveri, are worth seeing too. The first of the large bays on the South is Golfo Stella, followed by Golfo della Lacona and finally Marina di Campo, a fine harbour for the night.
From here you can take the whole of the following day to return to Salivoli.